Le Rallye historique des Grands Ducs de Bourgogne
Le Rallye historique des Grands Ducs de Bourgogne est un événement exceptionnel mêlant passion automobile et épicurisme. Nous souhaitons offrir à quelques enthousiastes propriétaires de voitures de collection, une plongée au cœur des joyaux du patrimoine bourguignon.
Au plus près des somptueux terroirs de Bourgogne et de ses plus illustres ambassadeurs que sont les grands chefs et les vignerons mondialement réputés, nous vous proposons une expérience unique, en poussant des portes habituellement closes.
Grâce à un parcours varié et accessible, vous découvrirez l'âme de cette région, avec des paysages et des sites aussi exceptionnels qu'insolites. Les épreuves de navigation et de régularité pimenteront subtilement le parcours pour les plus compétiteurs. Mais la convivialité reste le maître-mot de ce rendez-vous d'épicuriens.
Afin de préserver une prise en compte « haute couture » des participants et de leur offrir un programme inoubliable, la participation sera volontairement limitée à 12 véhicules, idéalement assemblés entre 1930 et 1970, et retenus pour leur caractère historique et emblématique.
The Rallye historique des Grands Ducs de Bourgogne is an exceptional event bringing together love of cars and art de vivre. Our aim is to offer an amazing discovery of the jewels of Burgundy heritage to a few passionate vintage car owners.
You will experience unique moments right in the breathtaking terroirs of Burgundy and with the region's most illustrious ambassadors – world renowned chefs and winemakers. For you, we will open doors that are usually closed to the public.
Along a varied, accessible and themed route, you will get to know the soul of this famous region. Although the most competitive among you will enjoy the navigational and regularity trials, conviviality will be at the forefront during in this get-together of lovers of fine food and wines.
In order to maintain very high standards of personalised service and offer an unforgettable experience to participants, the number of cars will be limited to 12, ideally dating from 1930 and 1970 and selected according to historical value.
L'équipe /
The team
Passionnés de voitures anciennes depuis de nombreuses années, amoureux de la France et particulièrement de la Bourgogne, fins gastronomes et amateurs avertis de grands vins, nous souhaitons partager avec quelques épicuriens, ce patrimoine sans égal, authentique et viscéral.
Notre ambition est de proposer une expérience unique, habituellement inaccessible aux particuliers, grâce à notre connaissance intime des lieux et des acteurs incontournables de la Bourgogne.
Classic car lovers, passionate about France and particularly Burgundy, and connoisseurs of fine food and wines, we wish to share this authentic and unique heritage with like-minded hedonists.
Our ambition is to offer a unique experience of hidden gems made accessible to the visitor thanks to our in depth knowledge of key actors and locations in Burgundy.ssible to the visitor thanks to our in depth knowledge of key actors and locations in Burgundy.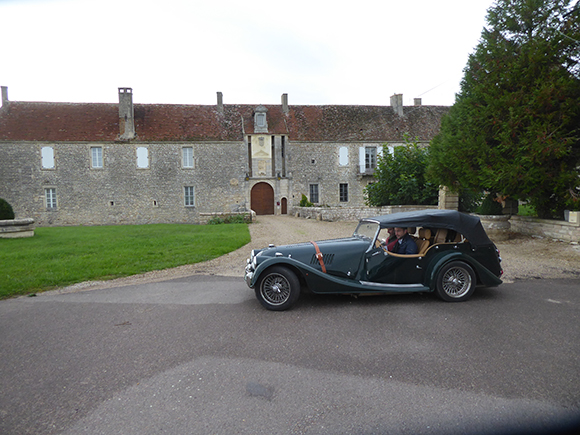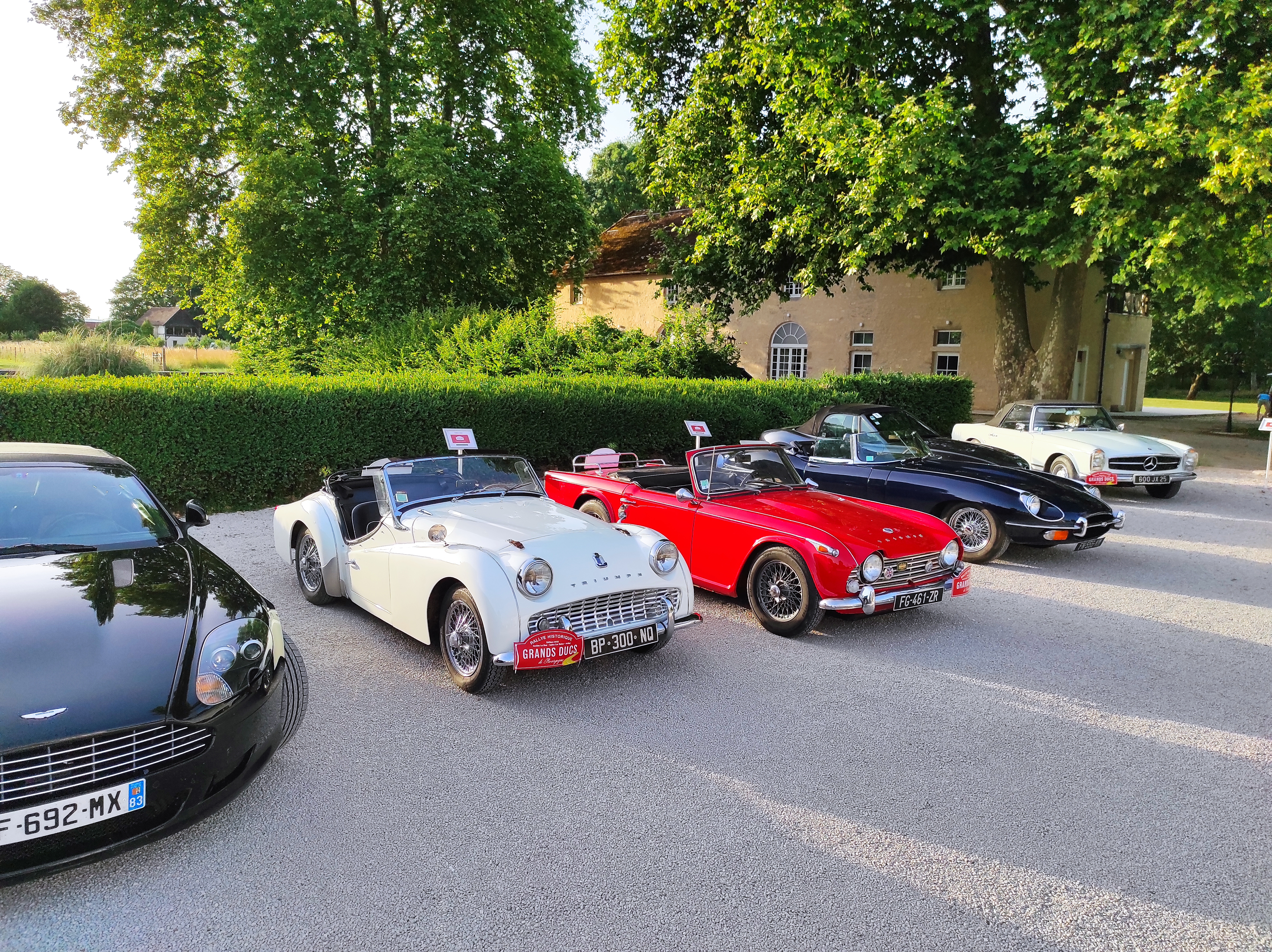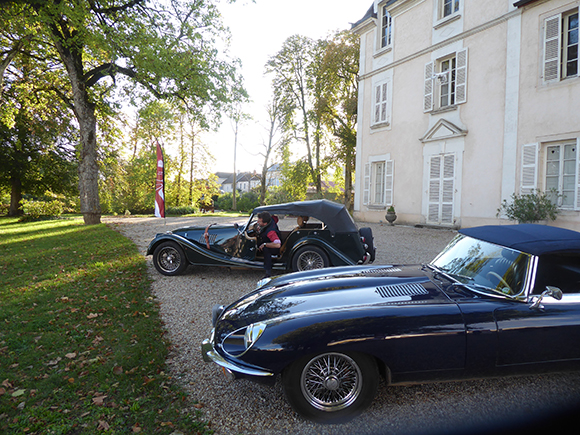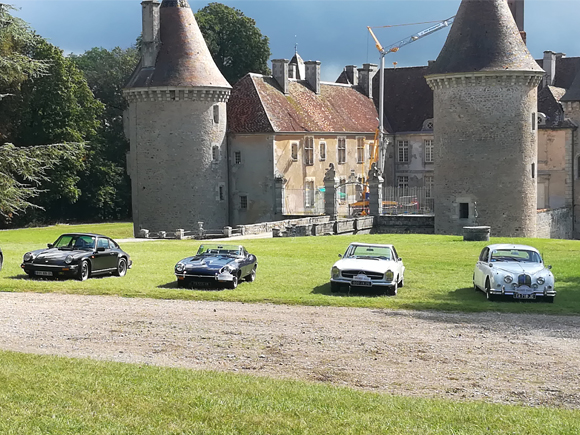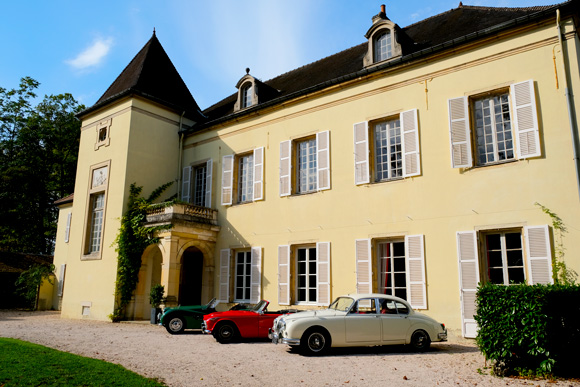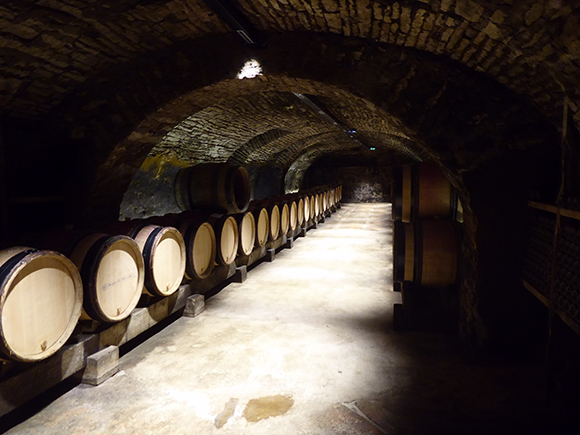 En bref /
To sum up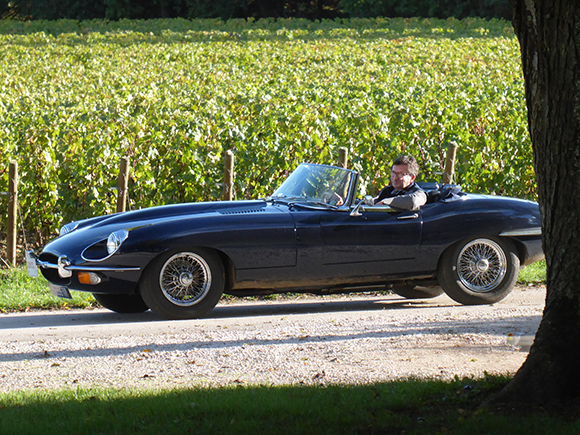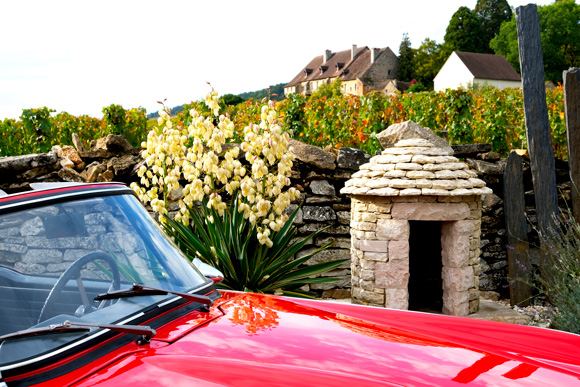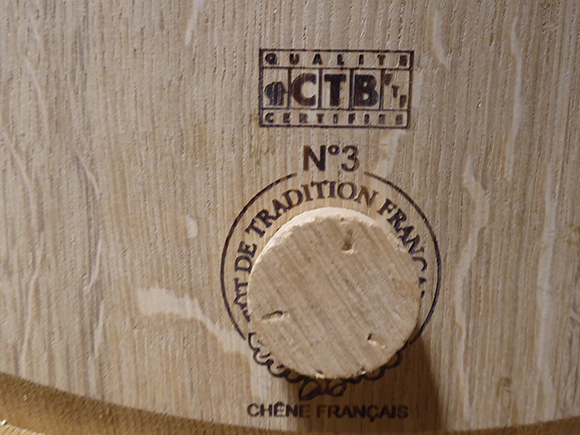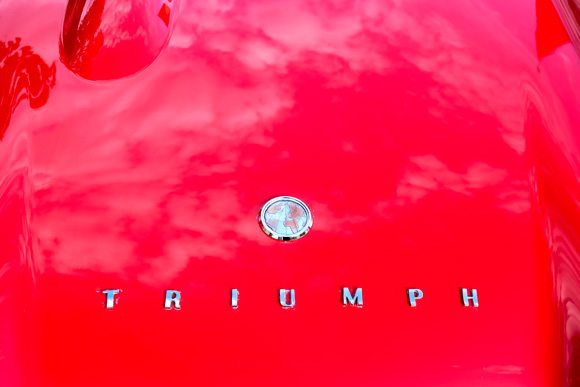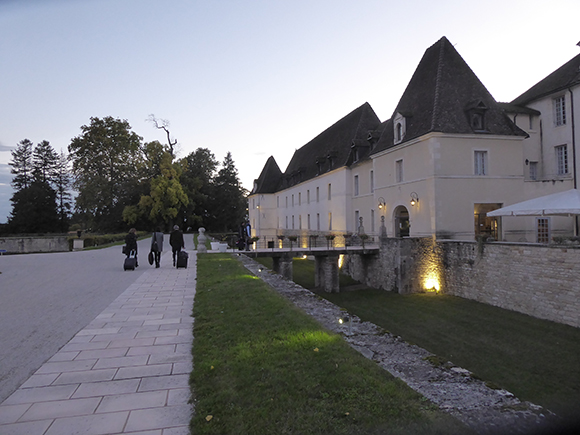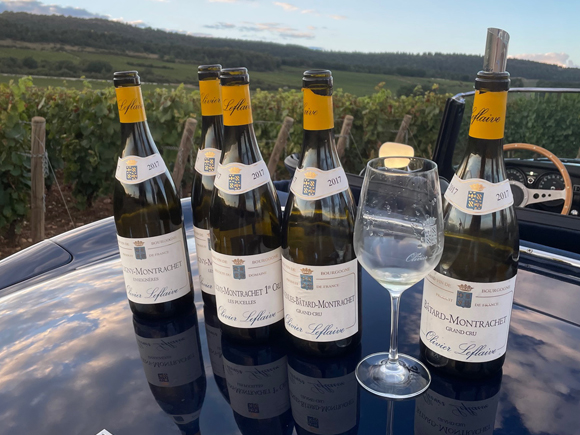 Une expérience conviviale et exclusive, pour des moments uniques de découverte des grands terroirs Bourguignons et de la haute gastronomie française. Une organisation de la course faite par des spécialistes pour des parcours ludiques et accessibles.
A friendly and exclusive experience with unique moments of discovery of the great terroirs of Burgundy and France Haute Gastronomie. A race organised by specialists with enjoyable and accessible routes.
Programme 2023
"Sur les pas des Moines en Sud Bourgogne"
"On the Monk's path in South Burgundy"
Vendredi 22 septembre
Accueil des participants à Cluny
Dîner d'ouverture au Potin Gourmand
Dégustation de grands vins du Mâconnais
Nuitée à l'Art Hôtel & Spa de Cluny
Friday 22th september
Reception of the participants in Cluny
Opening Dinner at the Potin Gourmand
Tasting of great wines of South Burgundy
Accommodation at the Art Hôtel & Spa in Cluny
Samedi 23 septembre
Circuit découverte entre brionnais & charollais
Pause gourmande dans un site remarquable
Déjeuner à la française
Cocktail dînatoire oenologique à l'Hôtel Spa des Sept Fontaines dans la ville abbatiale de Tournus
Saturday 23th september
Road trip in the landscapes between brionnais & mâconnais
Tasty stop in a remarquable place
Traditional french lunch
Gastronomic Cocktail & accommodation at the Hôtel Spa des Sept Fontaines in the abbey city of Tournus
Dimanche 24 septembre
Circuit découverte en Côte Chalonnaise
Pause gourmande dans un site remarquable
Arrivée et Cocktail déjeunatoire de remise des prix en Côte de Beaune
Sunday 24th september
Road trip in the Côte Chalonnaise
Tasty stop in a remarquable place
Arrival, final award ceremony and cocktail in the Côte de Beaune